Green Caye Village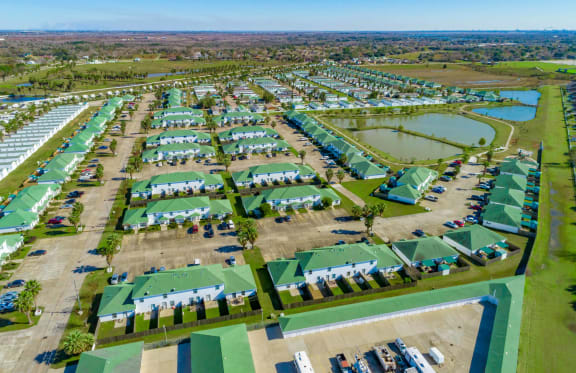 Welcome to our rental community in Dickinson, Texas, where you can "Live. Play. Visit." Our units offer a comfortable and carefree lifestyle, complete with private fenced backyards for extra privacy and dedicated parking for added convenience. Our location is one of the many things that make our community so special, as it provides quick and easy access to local shops, restaurants, and entertainment options. Whether you're looking to settle in and make our community your home, or simply looking for a temporary place to stay in our RV park, we believe you'll find that our community is the perfect fit. We are eager to help you make our community your new home!
AMENITIES
Our community offers a range of amenities that make it a great place to live. The community pool is perfect for soaking up the sun and cooling off during the warmer months, the playground provides a fun outdoor space for kids and families, the walking and jogging trail is great for getting exercise and fresh air, the fishing ponds offer a peaceful and scenic recreation opportunity, and the on-site convenience store adds convenience and ease to daily life. All of these amenities contribute to a well-rounded, enjoyable living experience for our residents.
Unique product.
Fenced back yards, assigned parking, and large square footage - all come standard.
Awesome service.
Large maintenance staff and our online tenant portal makes service request and payments fast and convenient.
Great Location.
Quiet and secluded, but still just minutes from entertainment and shopping.
HOME SEARCH
Our community rentals include townhomes, mobile homes and single family homes.